LOCATION / HOTEL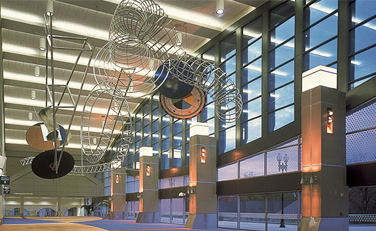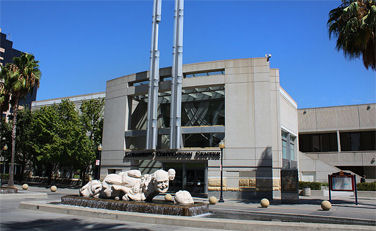 The Almond Conference will take place at the Sacramento Convention Center, located at:
Sacramento Convention Center
1400 J Street
Sacramento, CA 95814
We have a NEW room reservation process for this year's Conference.

Housing for The 2017 Almond Conference will open on:
Tuesday, August 1, 2017 at 9:00am PST.

Please see below for important updates to the process of booking your housing.

Reservation Process:
Rooms will be able to be reserved online and by calling into the hotels. Online links will be available on The 2017 Almond Conference website, "Hotels" tab once reservations open on August 1, 2017 at 9:00am PST.

Non-Refundable Deposit:
Please note that at the time you reserve your accommodations, a non-refundable deposit equal to one night's stay (plus taxes) will be charged. No refund will be given for this (1) night if the reservation is cancelled at any time. Participants are required to manage their own hotel reservations.

Although we acknowledge this reservation policy is strict, please understand that in the past the Almond Board has been charged for all cancelled guest rooms.

Number of Rooms Allowable to Book:
A maximum of 3 rooms can be booked in one person's name.