LOCATION / HOTEL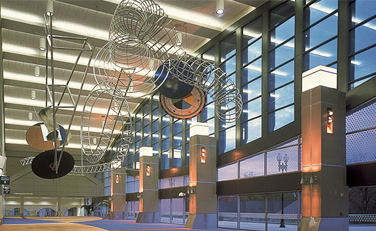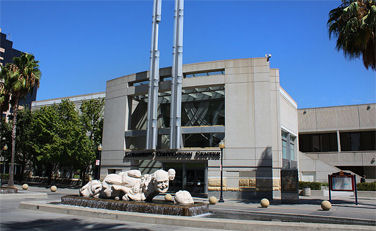 The Almond Conference will take place at the Sacramento Convention Center, located at:
Sacramento Convention Center
1400 J Street
Sacramento, CA 95814

Parking information

The Almond Conference is arranging for a special group room rate for our attendees at several hotels within walking distance of the Sacramento Convention Center.

The hotel room block will be available for booking reservations starting on Monday, September 10, 2018 at 10:00 a.m. (Pacific). Any reservations made prior to this date will not be eligible to receive the discounted group rate. These rates are available on a first-come, first-served basis and will expire on October 26, 2018.

New Hotel Deposit Policy:
We are fortunate to continue the relationship with our lodging partners for The 2018 Almond Conference.

In order to maintain the discounted room rates, and to protect our grower's dollars by upholding our strong fiduciary responsibility, we will be requiring a 100% Non-Refundable Deposit for all nights of stay for all guest room reservations.

No refunds will be given if the reservation is cancelled at any time.

Your support in these efforts is truly appreciated.

When considering your hotel stay, be sure to include Thursday night, December 6, so you may attend the Gala Dinner.

If you have questions about the hotel room reservation process for The 2018 Almond Conference, please contact April Thompson at athompson@mosaicevents.com.

We look forward to seeing you in Sacramento!